+5M
downloads

+300K
active users

+50K
reviews
Convert your text files
---
Convert in 3 steps:
Choose the file which you need to convert
Select the format to convert
Save, share and previsualize the new file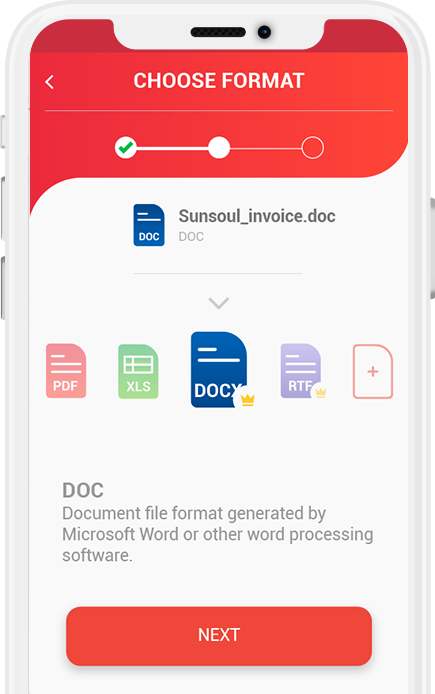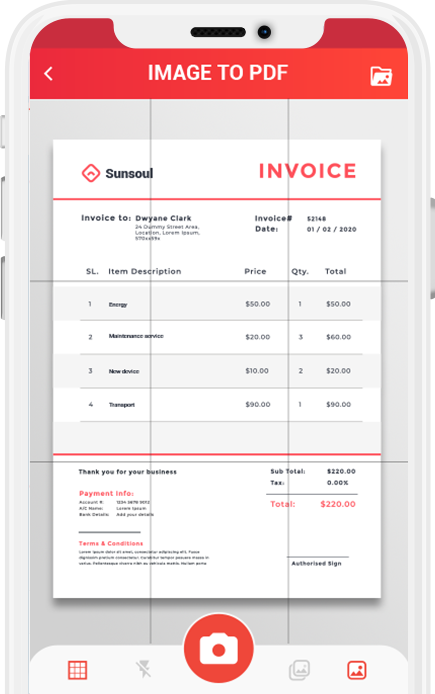 Photo to PDF
---
Take a photo which you need digitalize with the camera phone
Crop and adjust it
Save it as PDF file and share like you need
Customize PDF files
---
You can edit the PDF's files with the complete editor
Add text, sticks, notes...
Adjust bright, saturation, blur...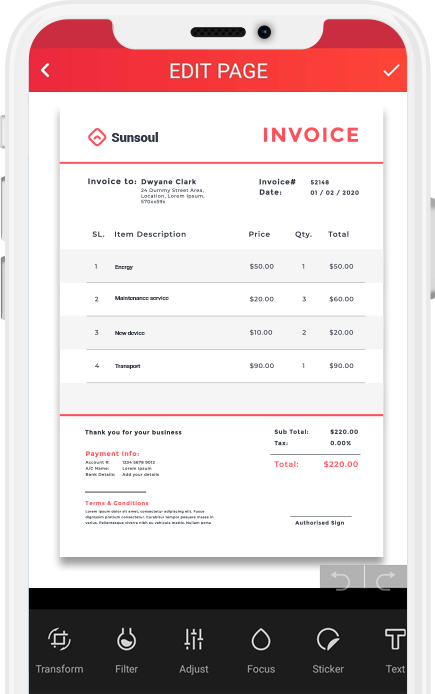 "I got the app I have longed for, for so long. Very effective and efficient. I have nothing to regret about this app. 😍"

Vupheteh A.
"Have converted many docx files to PDF without a hitch. Much better than others I´ve had to pay for to do the same job!"

C.B.
"This app is very nice ot converts all my files to other format. really thanks to the developers"

Kishlay G.
Previous
Next
Advanced office tools